Fostex FR-2
LE

compact flash recorder

The Fostex FR-2LE compact flash recorder has been discontinued.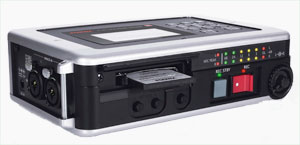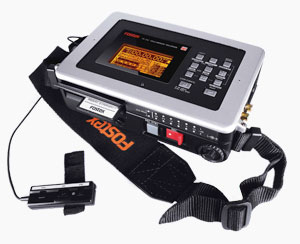 The Fostex FR-2LE field recorder with 24bit 96kHz recording to CompactFlash,
is a light weight, yet tough compact audio recorder.
For more information, view the brochure and owners manual.
Specs:Fostex FR-2LE brochure
Owner's Manual: Fostex FR-2LE owners_manual
See pro audio accessories for hydrophones for current options.